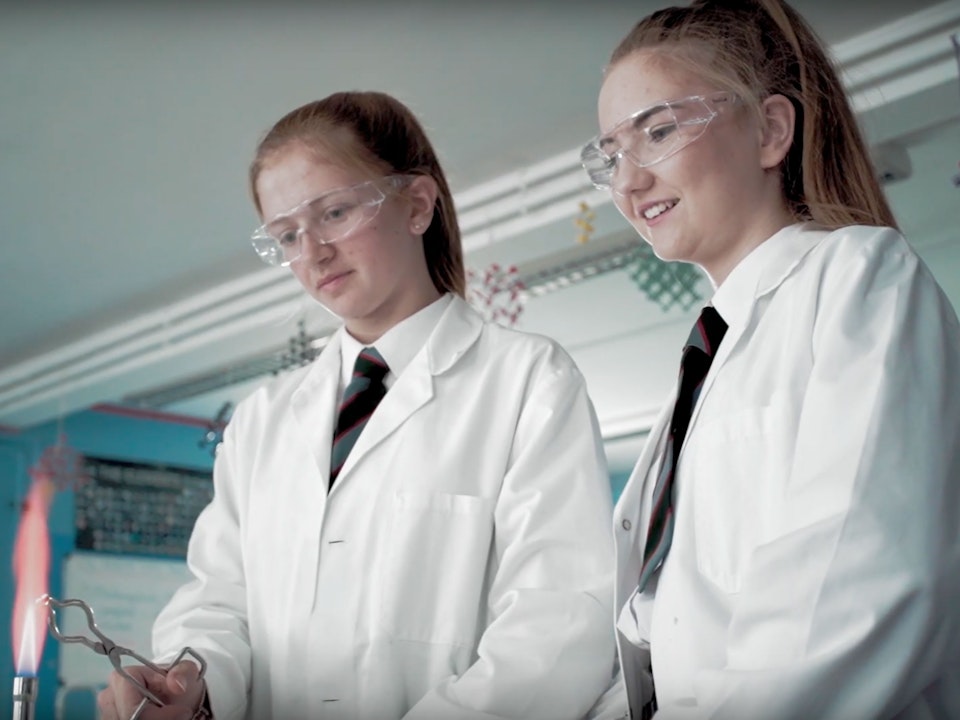 Experience the warmth and the vibrancy of the Wellington community in this video produced by Launch Digital and Shakehaus.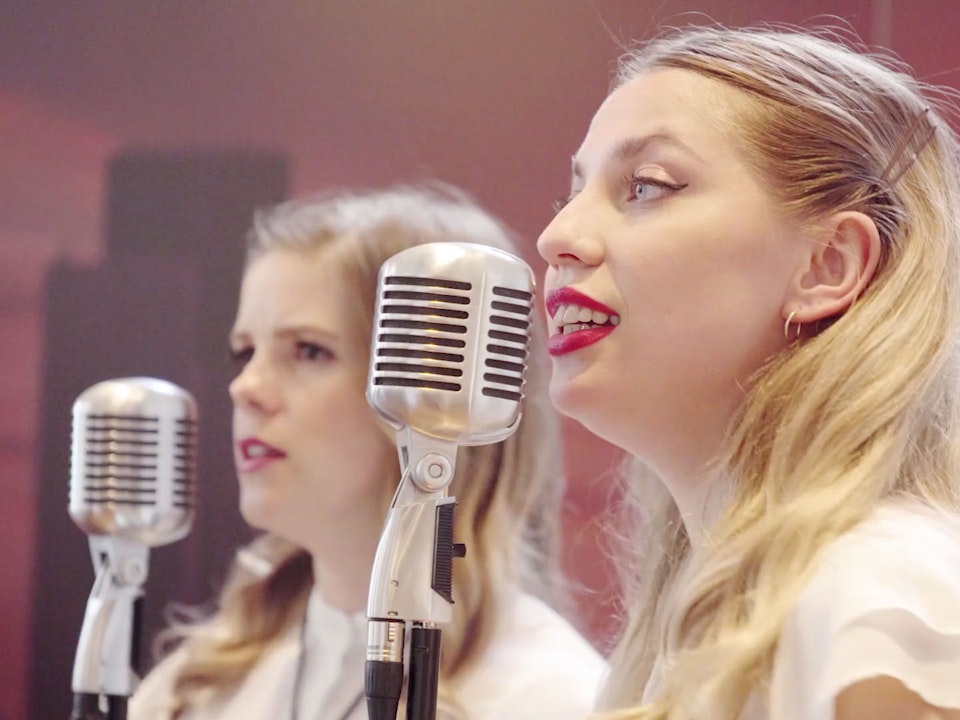 Video from Securelink's Security Bootcamp event on the 2nd May 2019 at The Royal Institute of British Architects. Video produced by Enterprise Screen featuring Fraser Stephen as Camera Operator.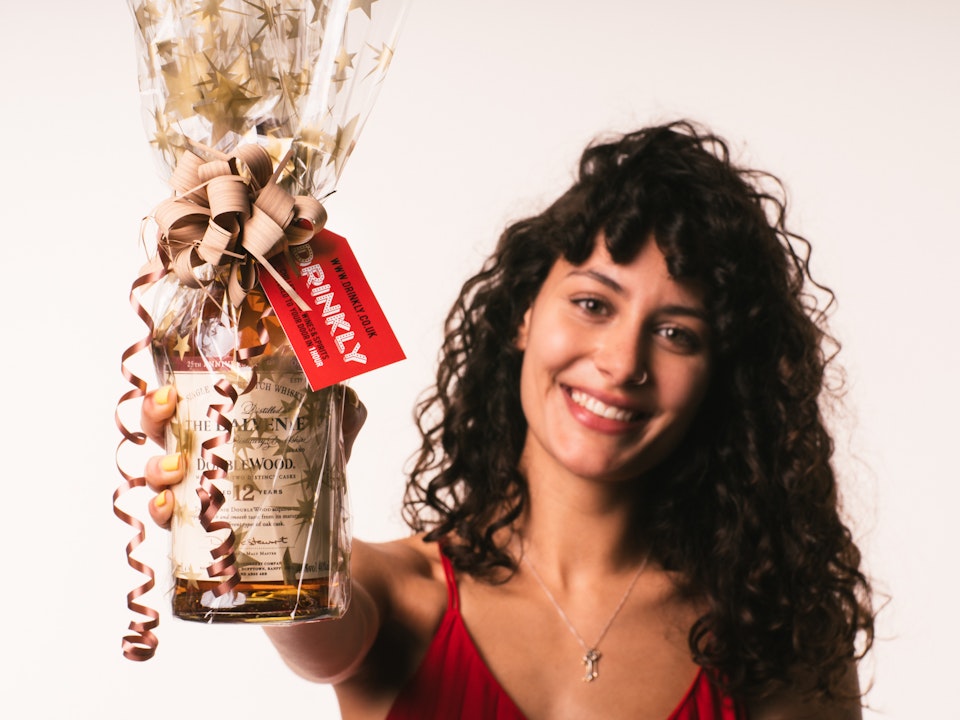 Marketing photography by Fraser Stephen for Drinkly, the Edinburgh and Glasgow based online drinks delivery business, to use in their social media and email newsletters.